Hermitopia: quietly brilliant
I'm an introvert that has found their way to achieve in a very loud world! Follow me and learn how to reach your goals and still feel at home.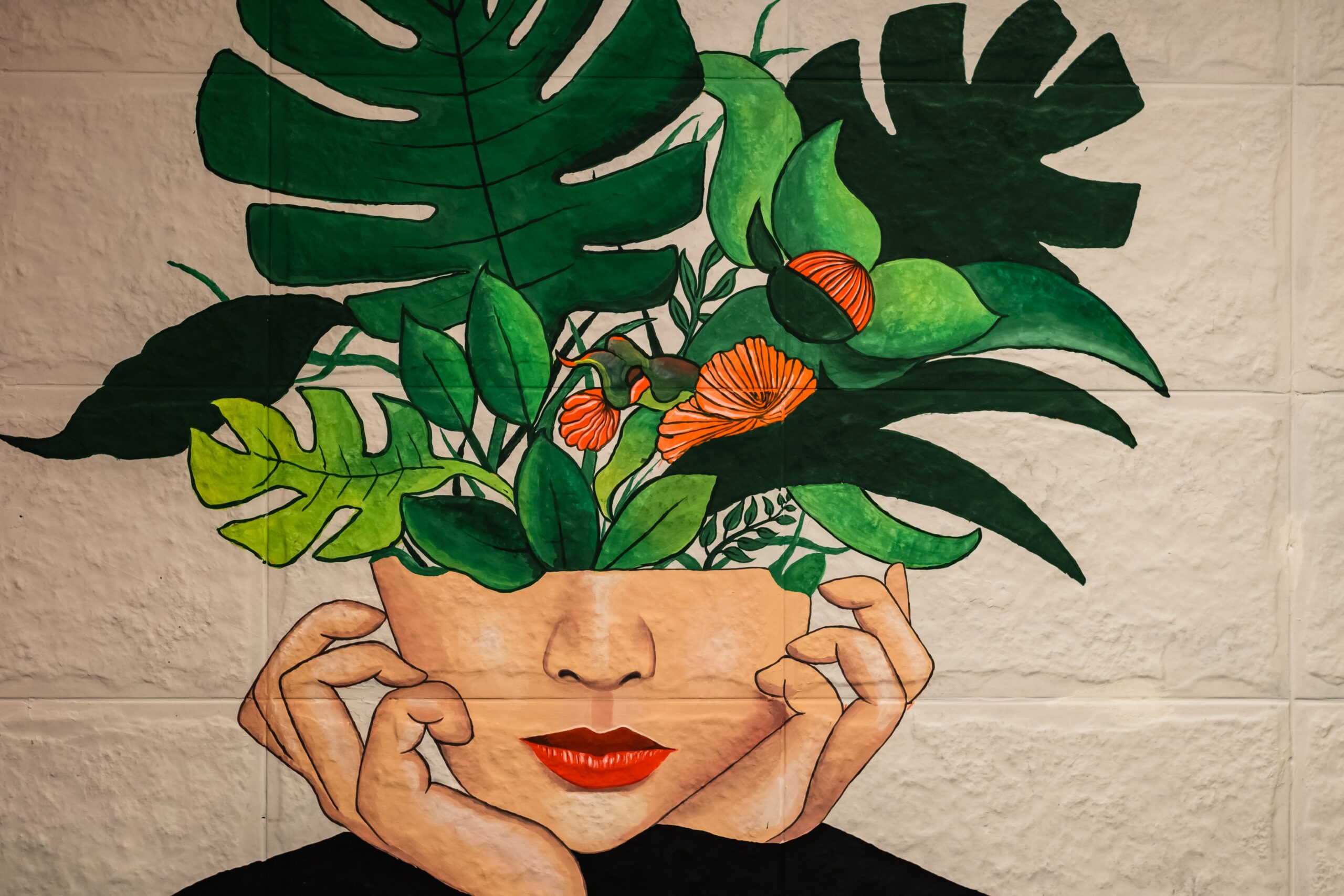 Growth
It can be a little tricky to set and acheive your goals quietly, but it can be done!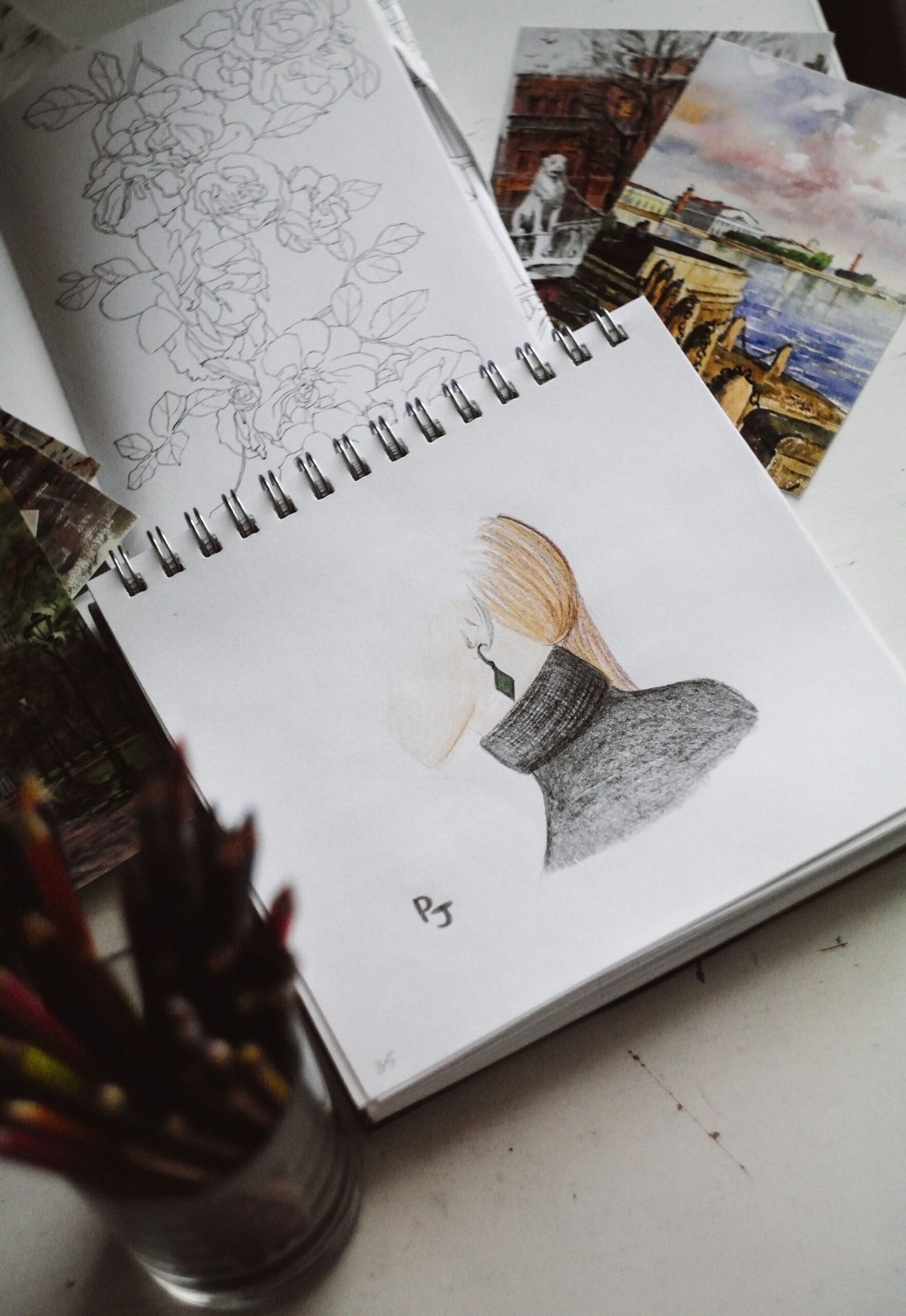 Careers
Applications. Interviews. Questions. Outfits. Scary?
It doens't have to be.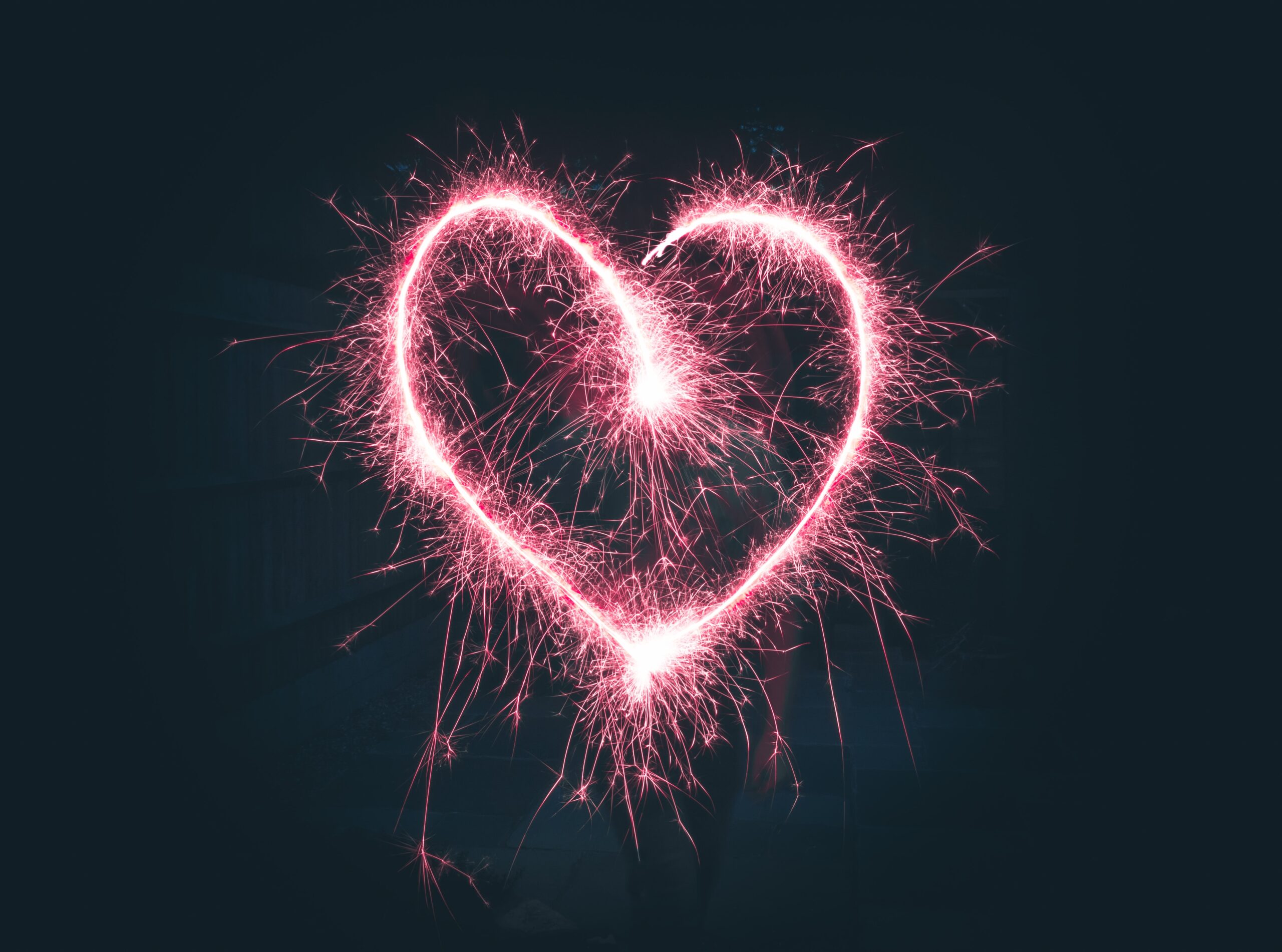 Energies
What fuels you? Do you keep it alive? From glimmers, to soul food, be sure to find your joy.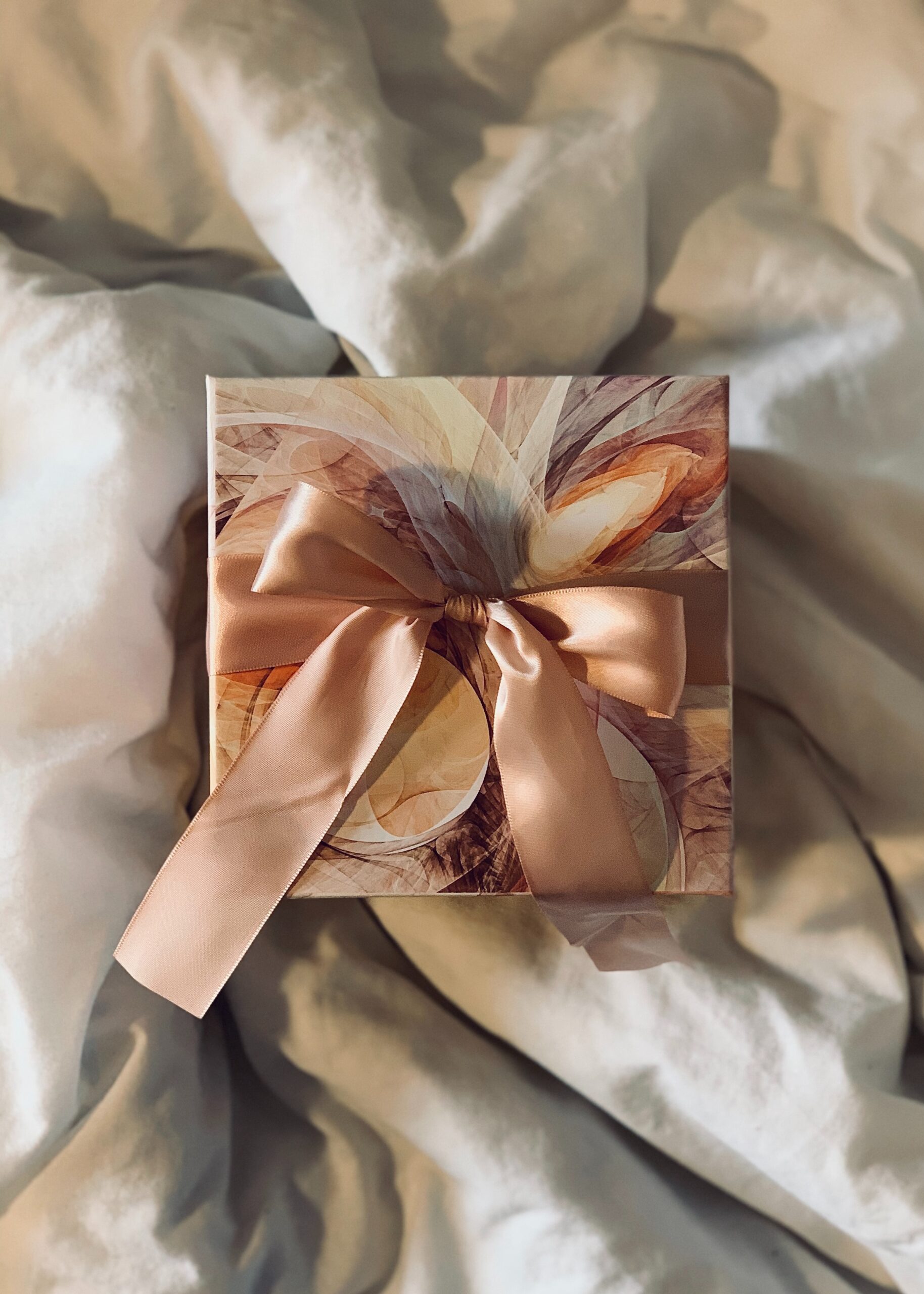 Gifts
If you're an introvert, or you know a few and don't know what they like, try these!
Why am I here?!?
Are you an introvert who wants more out of life, but it seems a bit scary, or just a bit too much effort? Do you want to travel, get that promotion, try new things but it all just scares the tiddlywinks out of you? Hermitopia has been made for you by a happy hermit who has been through it all.
Need a little push to chase your dreams? Perhaps you want to know how to "sell yourself" at your next job interview what you truly despise talking about yourself? Get the advice you need to get what you want out of life – hermit style.
Facebook
Instagram
Pinterest
Tik Tok